Find the best grocery prices this week from the Woolworths Catalogue.
Did you know that you no longer need to deal with those paper catalogues that come in your letterbox every week?
Forget about waiting for the Mailman to arrive at your doorstep and delivering the supermarket catalogues. Forget about misplacing the catalogue just when you are ready to create your shopping list.
Catalogues can now be found online on supermarket web stores as well as catalogue websites.
Better still, you can compare catalogue grocery prices right here on frugl – Australia's largest grocery comparison shopping list app.
Did you know Coles catalogue, Woolworths catalogue and Aldi catalogue are all released online on the retailer's websites by Tuesday evening, each week? This provides you enough time to look through both catalogues for what items are on special and base your weekly shopping on what items are half priced and discounted before the best grocery specials start running on Wednesday.
You may be thinking right this second, it takes too much time to visit both retail sites to scour through the catalogues and determining where I should be shopping.
Is there not a way I can see all the catalogue priced specials from both Woolworths and Coles all in one place?
Say hello to your new best friend and grocery shopping list app. frugl – Australia's biggest grocery comparison site for discovering Woolworths and Coles catalogue Specials
Try frugl to compare prices on this week's Woolworths catalogue to find the latest specials, half price sales and other grocery deals to save money off your grocery shopping list.
With frugl you can easily compare grocery prices and specials across multiple catalogues including Coles catalogue and Woolworths catalogue.
We help you compare grocery prices side by side. You can quickly create your shopping list by comparing what's on special at Coles, and what's on special at Woolworths.
If you have this week's Woolworths Catalogue you can add your selected items into your frugl shopping cart and we'll automatically compare the price to see if you can find it for less.
Search for a product in the catalogue and add the item into your shopping cart. When you view your shopping cart, frugl will automatically compare the best prices across your selected items for both Woolworths and Coles.
We find you local pricing for Perth, Sydney, Melbourne, Adelaide, Canberra, Hobart and Darwin.
View example below.
Note: Prices in the image below are illustrative only. For today's prices, check frugl.com.au in your active shopping cart.
The days of having to scour through multiple catalogues and online supermarket retail sites to find the lowest grocery prices are finally over. frugl is the number one solution for helping grocery shoppers plan and shop smarter. By using frugl, grocery shoppers will know when and where to shop and head out to the supermarkets for the weekly Catalogue specials and lowest supermarket prices.  Found a bargain in this week's Woolworths Catalogue? frugl makes it super quick and simple to compare grocery prices and supermarket specials for your favorite items across multiple catalogues including Coles catalogue and Woolworths catalogue specials. Simply search and add items to your frugl shopping list and check items off your mobile device in store or arrange for click and collect/online delivery to your doorstep. 
Up to date pricing on Coles and Woolworths catalogue specials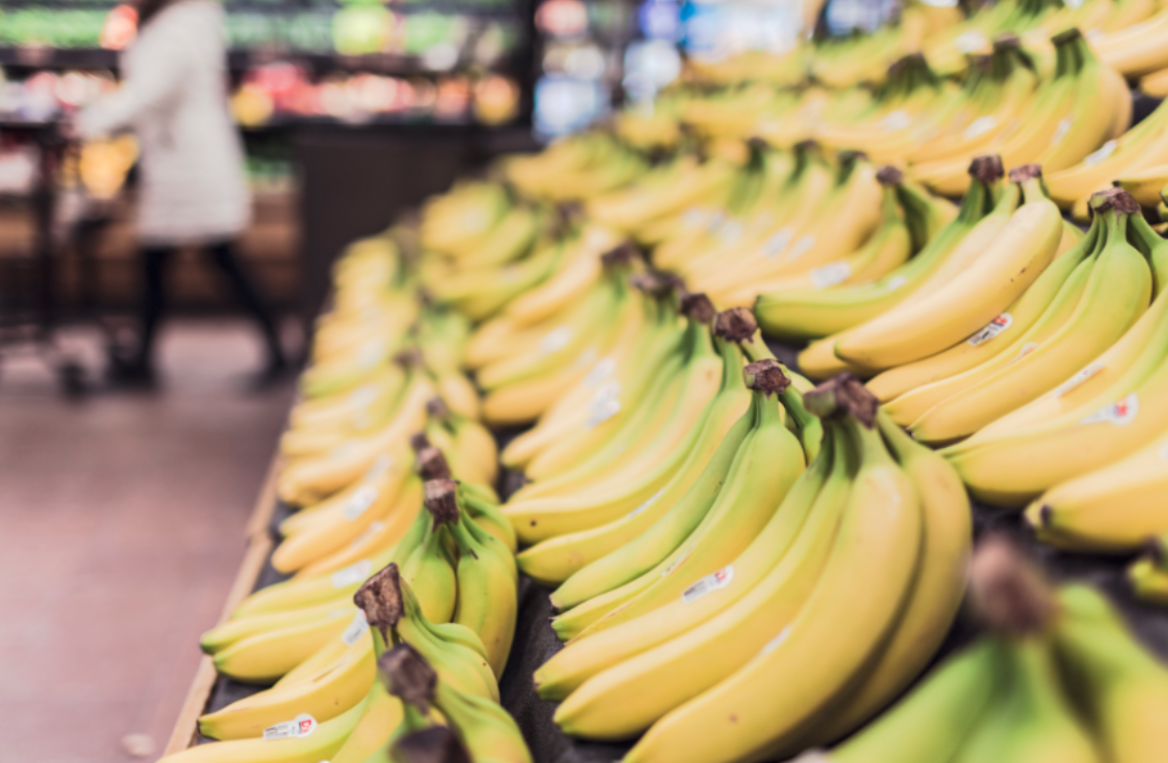 frugl provides real time pricing information- up to date price specials from the Coles and Woolworths Catalogues so you never need to worry about missing out on the latest deals and specials.
Compare Coles and Woolworths Catalogue Price specials side by side 
Do you have items that are not weekly purchases and wanting to stock up and purchase in bulk on products such as toilet rolls, nappies, tissues and canned goods when they are priced on special?  There's no longer the need to jump around on different sites or flicking through multiple catalogue brochures.   On frugl find all Coles and Woolworths online catalogue specials in one place. When you search for an item, you can see how much the price is at both Coles and Woolworths within your local area.   You'll be able to see the everyday prices and when an item is marked special, there will be a price label indication telling you how much the item was priced previously along with the new specials price and where you can find the special at (Coles or Woolworths).
Filter through catalogue specials
Want to find the best sepcials for this week's grocery shop? Find all Coles and Woolworths catalogue specials on the one Specials page.    Want to do this week's grocery shopping at just one store?  You can quickly filter through the specials items for which store you want to shop at and add to your Shopping list as you go.
Plan your Weekly Meals around this week's Catalogue Specials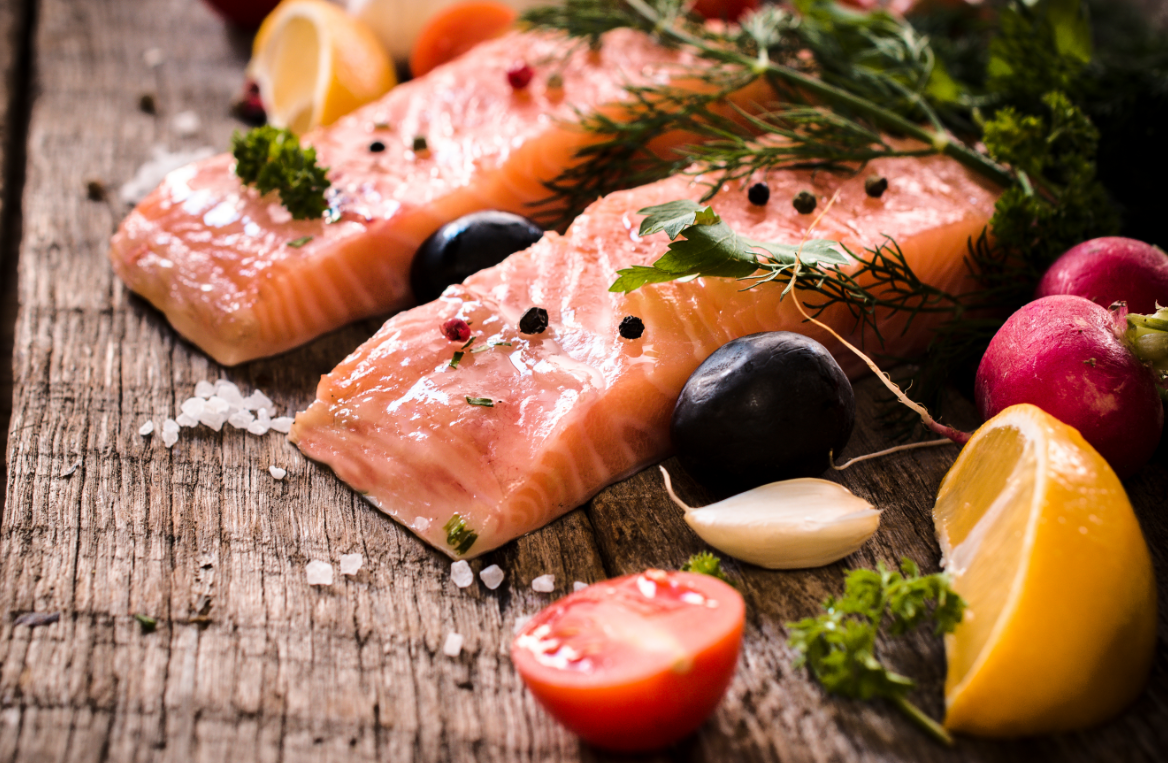 Meal planning and deciding what ingredients you need to buy for the week has never been so simple. Simply look through the specials page and add items that you need to your frugl shopping list before you head out to the Supermarkets.  Never again do you need to waste time amongst the supermarket aisles trying to look for what items are on special or bringing those catalogue papers into store. 
Have you ever found yourself in a dilemma and stuck on figuring out what items you need to purchase for this week's home cooked meals and calculating how much your shopping basket will add up to?  

Or do you find that there is far too much time being spent inside the supermarkets trying to hunt down this week's specials?
This is when the Supermarket Catalogues come in handy and can help make your life much easier when it comes to spending money on groceries. The key to outsmarting the supermarkets and to not go over budget on your spending is to plan and utilize the weekly Coles and Woolworths catalogues.  Research was conducted by our team at frugl and out of a pool of 400 respondents to our online survey, majority of the participants responded that they check catalogue prices to find the best deals and create their shopping list before heading out to the supermarkets.   These results show that a large majority of everyday Australian grocery shoppers place a high importance on using supermarket Catalogues as a guide on what to purchase for the week ahead.
Click the link below to Shop this week's Woolworths catalogue to find the latest specials, half price sales and other grocery deals to save money off your grocery shopping list.