Learn how to navigate the Frugl App.
Set up a Frugl account as a registered user so you get the most out of your Frugl app.
Compare Prices and Create a List
Learn how to compare grocery prices and create a list that will maximise your savings.
Here are some of the features you'll use most.
Scan products into your shopping lists or use it to price-check on-the-go.
Bullseye: Targeted Sorting
Find 'more products like this' with targeted sorting.
Get notified when your favourite items go on sale.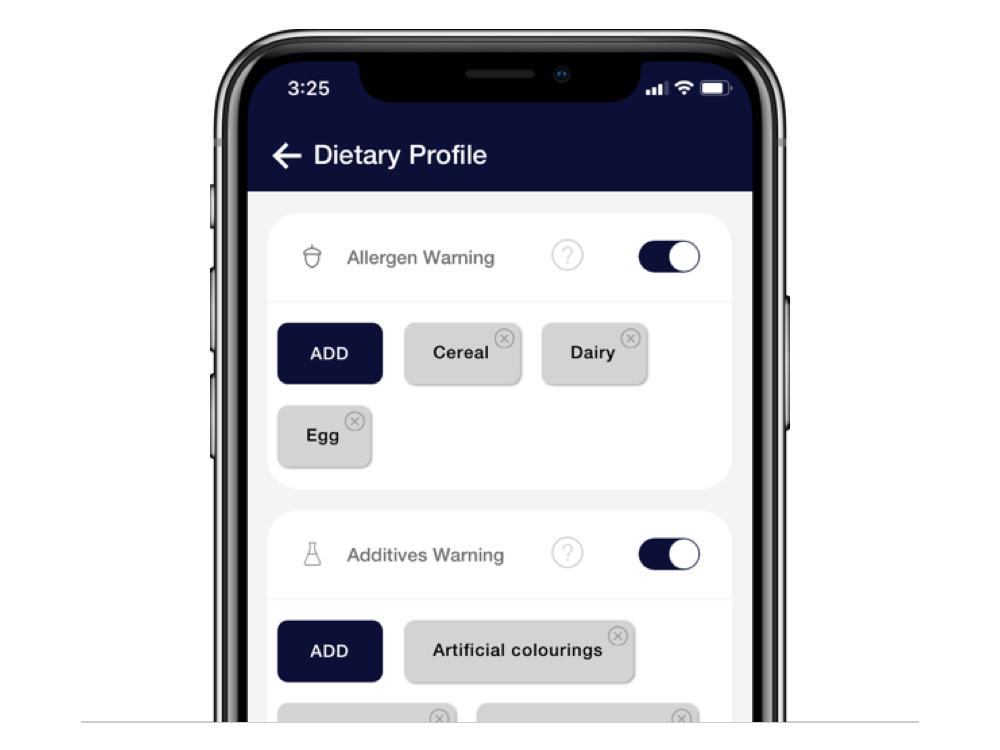 Set-up a dietary profile based on foods you need to avoid.
Create your own custom shopping lists – one for every occasion! 
Get everyone involved, or help keep most your vulnerable #COVIDsafe. 
Take the guessing game out of buying products you've never tried before with the Frugl app feature: customer grocery product reviews.